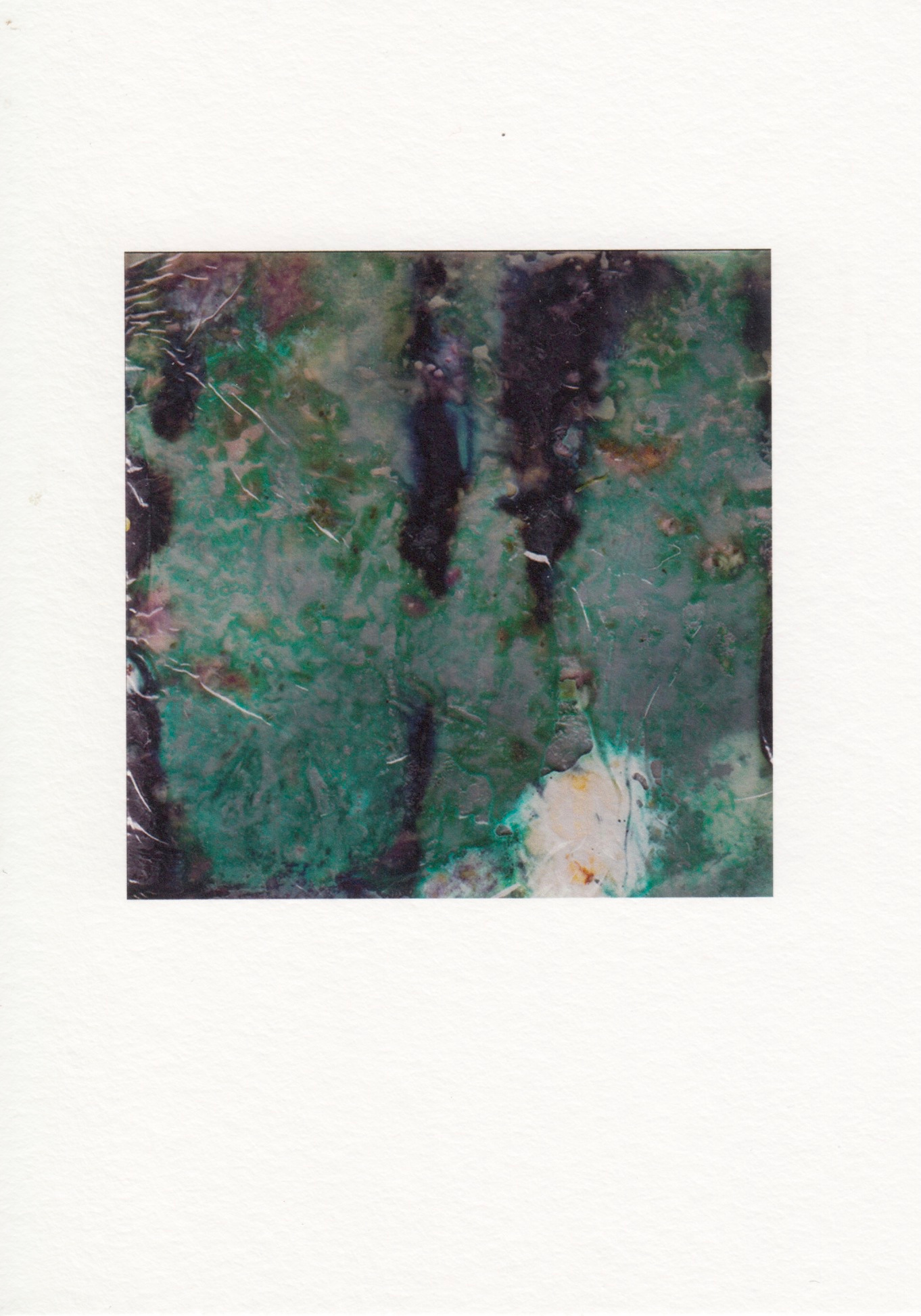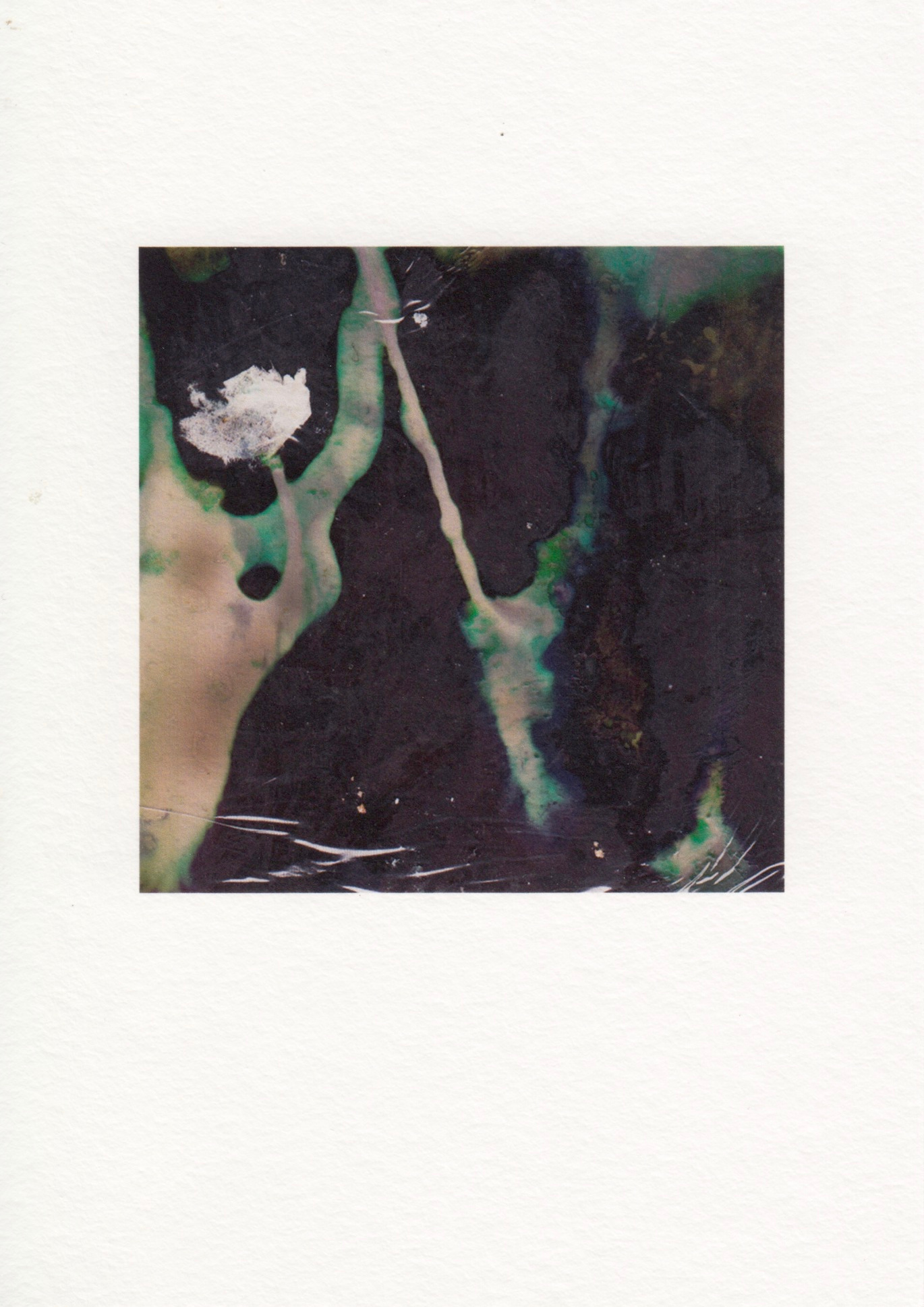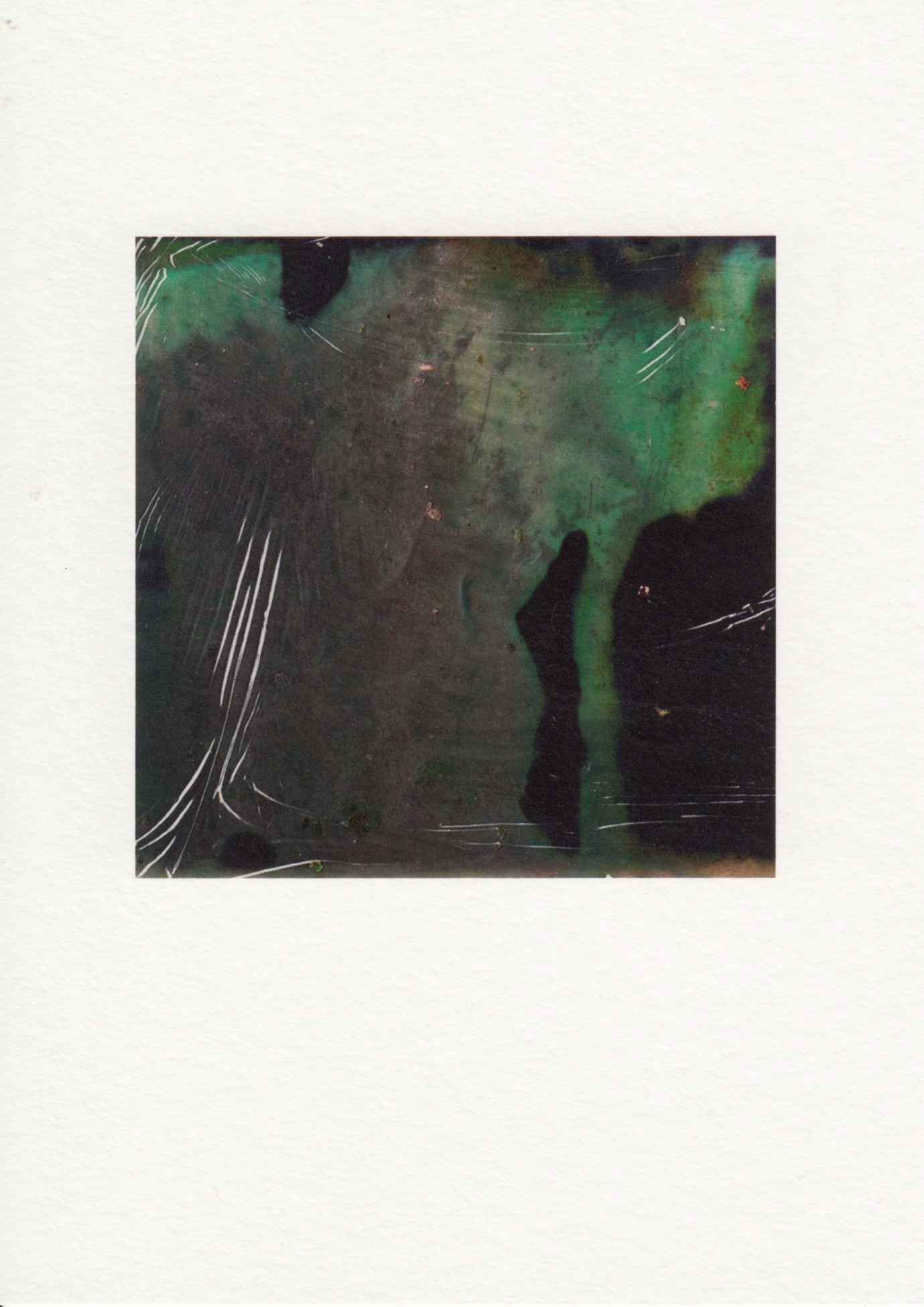 This was an experimental series responding to the title The Photographic Object.
I became interested in rubbish and waste as an unconventional example of what one would assume is a 'photographic object' - the images are high quality scans of unexposed 120mm film which has been submerged in bin bags, retrieved and bleached. The work indicates our relationship with waste and dirt - to immediately eliminate it, or bleach it.
The series allows us a second look at the waste we so quickly dispose of and overlook, and provides an alternative observation. The images were printed on a small scale on high quality cotton photo paper to make them delicate and give them a sense of grandeur.